Commercial Insurance Brokers of Nevada
Insurance Solutions
Full Service Insurance solutions
CIBNV is built around serving Nevada's business owners. We work with over 25 "A" rated insurers to find coverage and finance options to fit just about any class of business and exposure.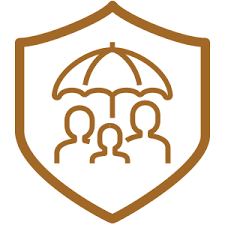 General Liability & Business Owners Package
General Liability is the core coverage of most commercial insurance policies. It is intended to cover claims and losses. The policyholder is liable for relating to bodily injury or property damage.
A Business Owners Package (BOP) is a General Liability policy endorsed to include industry-specific coverages and business property insurance.
Contact an Agent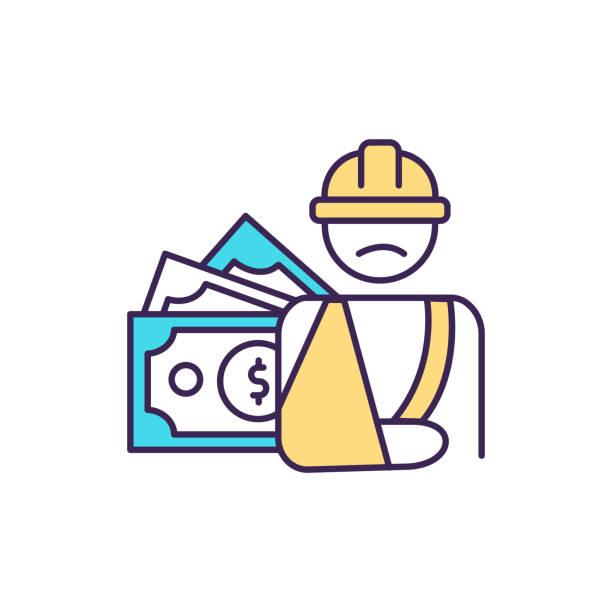 Workers Compensation & Group Health
Workers' Compensation covers employees in the event they are injured while on the job or have become sick due to a job-related exposure. It also protects a business from possible costly litigation arising from an employee's job-related injury.
Group Health programs provide Health, Vision, and Dental Insurance for employees.
Contact an Agent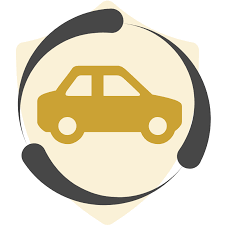 Commercial Auto
Whether a business uses a fleet of vehicles or just one, it will likely need a Commercial Auto insurance policy.
The insurance policy for a personal vehicle will NOT cover losses or claims if the vehicle was being used for business purposes., therefore it is of utmost importance that your business has Commercial Auto insurance.
Contact an Agent
Trucking
Trucking is a special class of business with specialized lines of coverage.
We offer a comprehensive array of trucking products including:
Primary Auto Liability
Truckers General Liability
Non-Trucking Liability
Motor Truck Cargo
Workers Compensation/Occupational Accident
Excess/Umbrella
Comprehensive Freight Broker Packages
Contact an Agent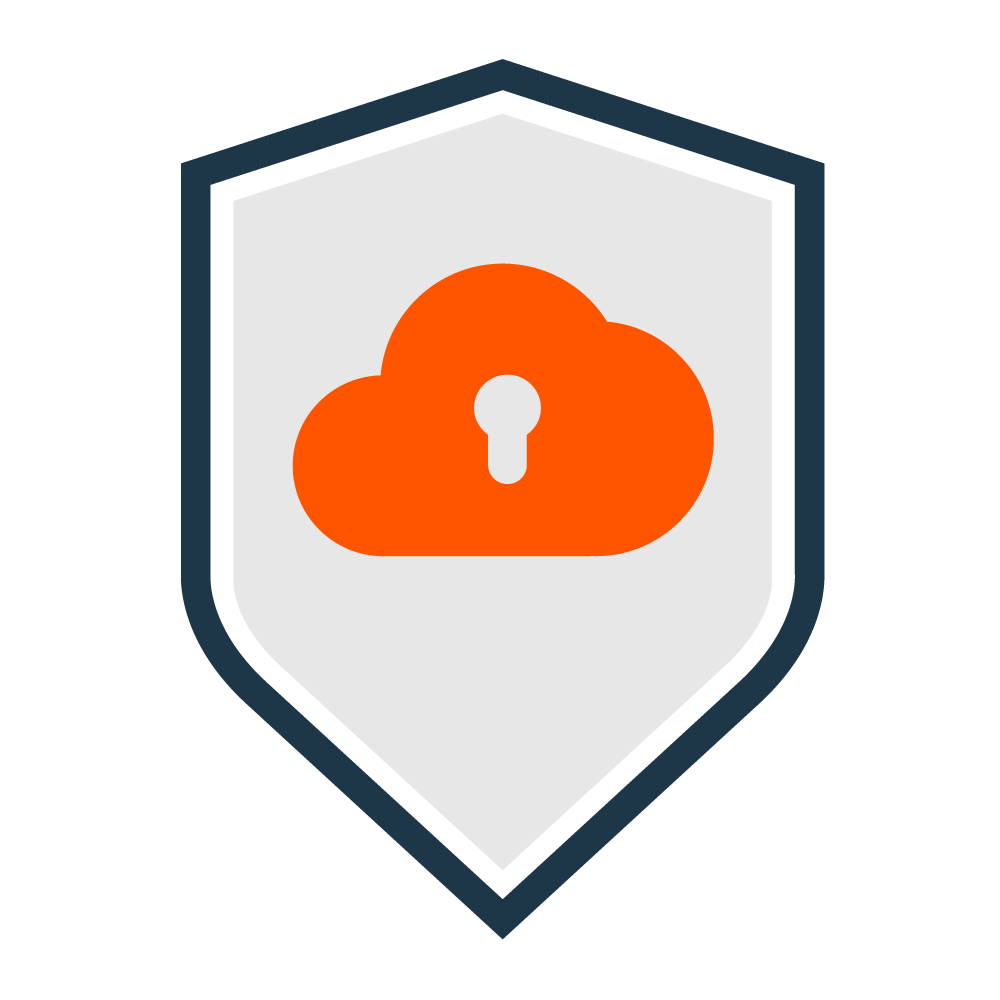 Professional & Cyber Liability
Professional Liability, also known as errors and omissions (E&O) helps protect businesses providing professional services.
Coverage focuses on providing litigation in the event a client claims damages caused by:
Errors and Omissions
Negligence or failure to act on behalf of a client
Misrepresentation
Inaccurate advice
Cyber Liability is intended for losses related to IT systems, Networks, and Electronic Information including the breach of sensitive information and hacking coverage.
Contact an Agent

Personal Lines
CIBNV is also a Personal Lines Brokerage.
We have access to many industry-leading personal lines coverage for:
(No annoying spam calls!!!)
Contact an Agent
For more information about our services, speak to one of our agents and start your quote today...

A Deep Dive into Broker for Auto Insurance Introduction Insurance is a critical component of our lives, providing financial protection against unforeseen circumstances. However, navigating through the complex world of insurance policies can be daunting. This is where insurance brokers come into play. They simplify the process, ensuring you get the best coverage at a…
Read More

→